New Balance No Show 6 Kids' Socks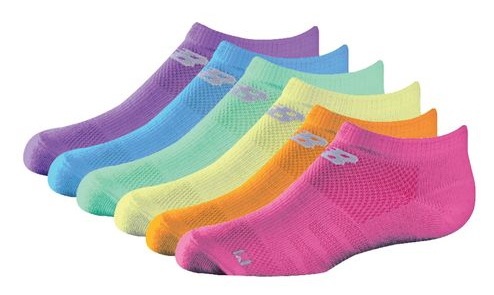 Kids will go crazy for the comfortable fit and bold colors of the New Balance No Show 6 Kids' Sock. Lightning Dry® moisture management keeps sweat out for a dry foot at school and on the playground. A Y-heel Pocket fit and Stability Fit arch support will keep feet cool and comfortable all day long. These socks have a hand-linked stitch toe seam, which provides maximum toe box comfort. The Stability Fit Arch Support & Hold technology provides gentle compression to support the arch, relieving arch-related pain or discomfort, and the Y-Heel pocket features a deep heel pocket to provide contour fit and stability.
Eureka! Kids' Sleeping Bag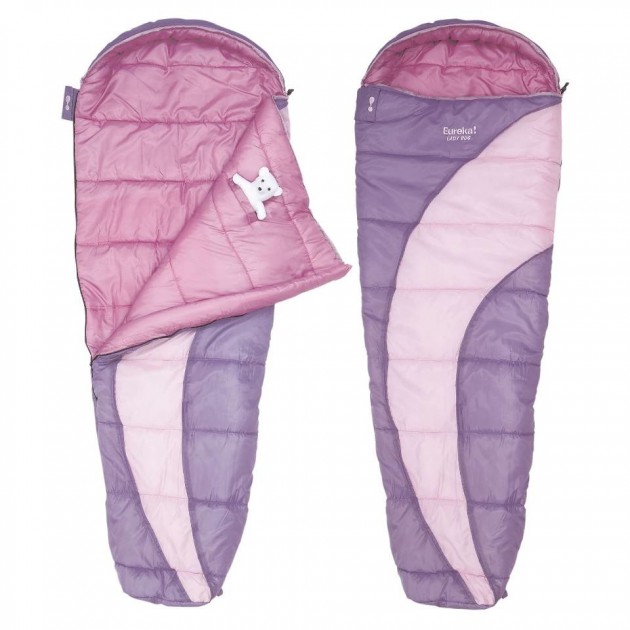 Eureka kids' sleeping bags might be sized for kids, but they're full-featured just like the adult-equivalent bags. Eureka! uses ThermaShield premium polyester fill, providing warmth and softness. A seven-hole construction, ThermaShield expertly traps warmth inside for excellent performance in colder temperatures.
Speedo Hydrospex 2 Junior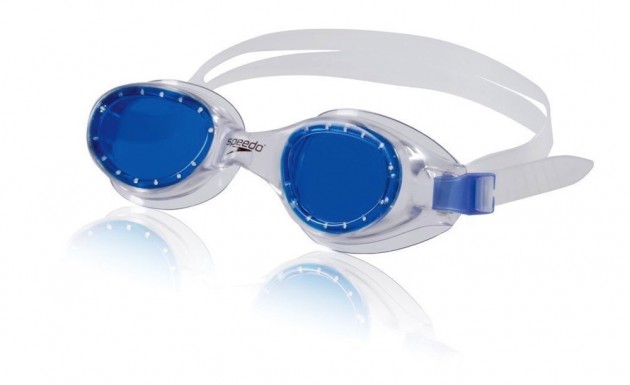 Speedo Hydrospex 2 are versatile multi-use goggles for fun or fitness for smaller faces. The frame cushions the face and maximizes comfort while the classic fit provides ultimate visibility. These goggles feature clear or colored lenses, which provide crisp, clear vision indoors and out. The standard field of view with an expanded side view lets swimmers keep an eye on the competition. With the same fit as the original Hydrospex, the new version has updated styling for increased comfort and durability with an integrated Speed Fit clip system for ease of adjustment. The goggles also feature anti-fog and UV protection.