BUFF Tech Fleece Hat
MSRP: $28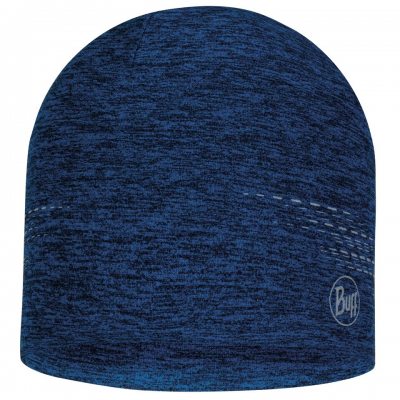 BUFF® Tech Fleece Hat has a lightweight design for comfort and performance in cold weather. Reflective 360º design for high visibility and improved security during activity from dusk to dawn. Highly breathable and quick-drying fabric, featuring a back of hat ponytail opening.
Craft FUSEKNIT COMFORT
MSRP: $59.99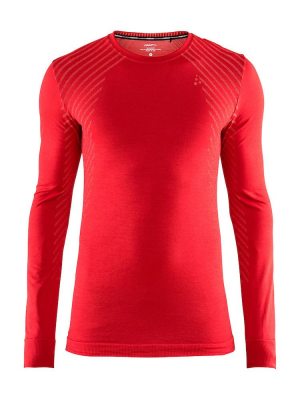 This soft and stretchy Fuseknit Comfort Wrap comes with a modern neck design that adds a contemporary touch to the classic shawl collar. The garment is made of lightweight, warming yarn for optimal thermoregulation and provides excellent moisture transport to keep your body dry and comfortable when participating in cold weather activities. In addition, the baselayer features the innovative Fuseknit technology, which combines sea mlessly knit parts with ergonomic and strategic seams to create soft and supple garments. The result is fewer seams and a smooth, chafe-free and highly comfortable experience. A perfect choice for all kinds of winter activities.
Craft Active Intensity Pant
MSRP: $39.99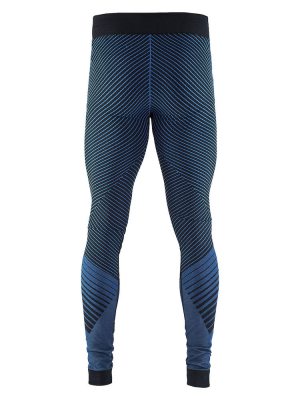 Craft's Active Intensity Pants feature an ergonomic fit and excellent body-temperature management. Additional features include an elastic fabric that is body-mapped for optimal body-temperature management, seamless design for optimal freedom of movement and flatlock seams that follow body movements. 100% Polyester.
Lorpen T3 Running Mini
MSRP: $11.99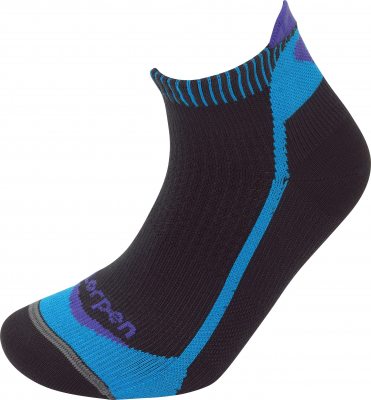 This T3 Running Mini features 3 separate layers of fibers that work together for comfort, support, and moisture management. A layer of TENCEL® provides a layer that is soft to the touch and comfortable against the skin. It is a fully biodegradable fiber that is made from trees from sustainable farms. The COOLMAX® layer works to move perspiration away from the body, and through the fabric, where it can evaporate quickly. Lastly, a layer of Nylon and Ea. LYCRA® adds durability and ensure these socks stay up on your foot without slipping down into your shoe.