Endurance Magazine is the premier resource for your active lifestyle.
Focused on educating, inspiring, and motivating athletes of all levels and abilities, Endurance Magazine offers readers compelling and immediately useful editorial on a monthly basis. Monthly editorial includes Inspiration, Getting Started (for beginners), Running, Cycling, Swimmming, Triathlon, Women in Motion, Youth Fitness, Mountain Biking, Adventure, Nutrition, Bodywork, Strength Training, Mental Fitness, weekly lists of active Things You Can Do EVERY DAY, Rides and Runs of the Month, and the most comprehensive events CALENDAR for the region.
Each month we reach over 120,000 readers via over 900 locations. In addition, we deliver thousands of issues to registered race participants in their race packets each month. Annual subscriptions are also available.
Endurance Magazine also produces several endurance events including the Tar Heel 10 Miler and Fleet Feet Sports 4 Mile Run (April), the Ramblin' Rose Women's Triathlon Tour (May through October) and the Quintiles Bull City Race Fest (October). We support and sponsor hundreds of other life-changing events each year.
Current Issue
North Carolina's Triangle & Triad Regions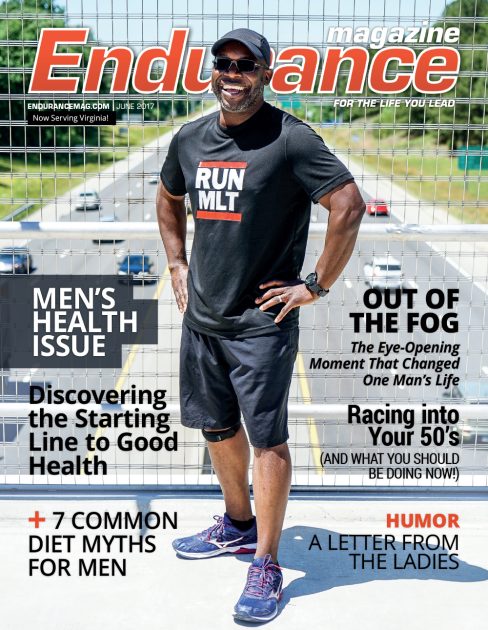 View Digital Issues
Find a Copy
Charlotte, North Carolina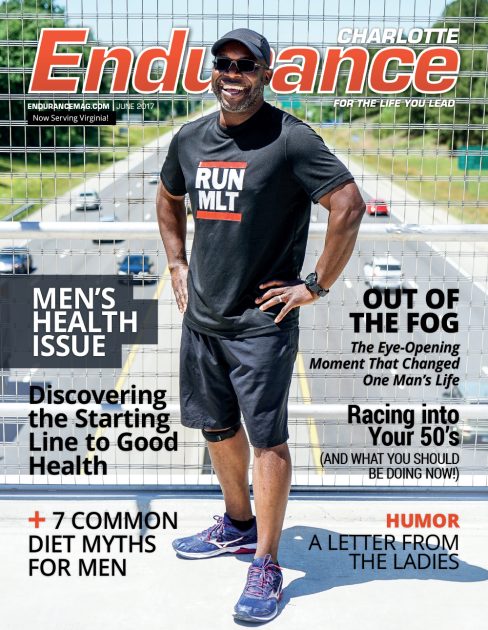 Find a Copy
Virginia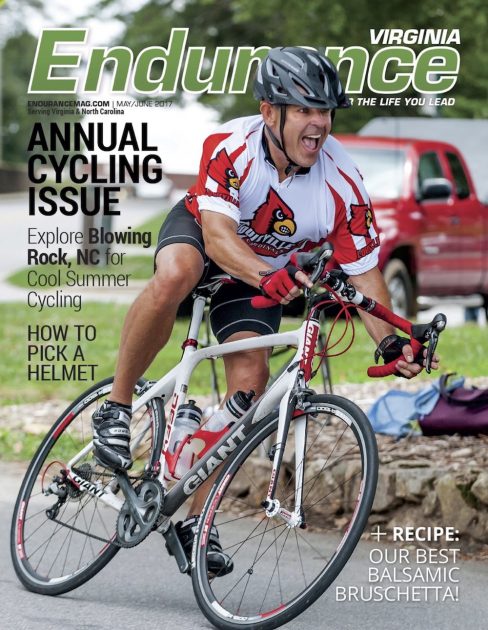 Find a Copy