Body Glide's Skin Glide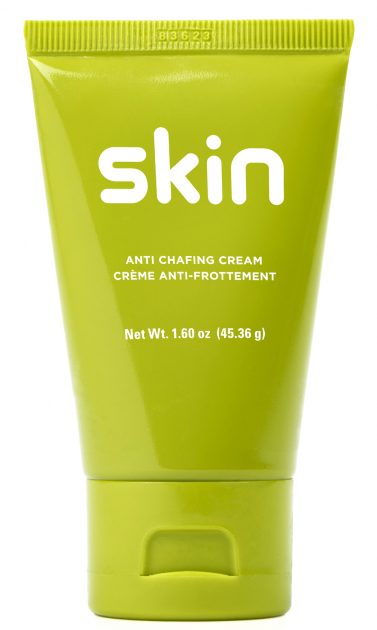 Body Glide's Skin Glide acts as a proactive treatment against those pesky minor injuries that prevent you from the getting the most out of your workouts. Its advance formula allows Skin Glide to act as a grease-less hydrating cream that quickly becomes a satin-smooth barrier in seconds making it ideal for sensitive skin. It's the perfect workout companion because it's long-lasting and effective for daily use in humid and dry conditions, sweat resistant and keeps pores clog free allowing sweat to escape and your skin breathe as you move. Just apply it, before putting on clothes, between toes or to any of those hard-to-reach places your skin is vulnerable to irritation from rubbing and get moving!
Brooks Men's Sherpa 7″ 2-In-1 Shorts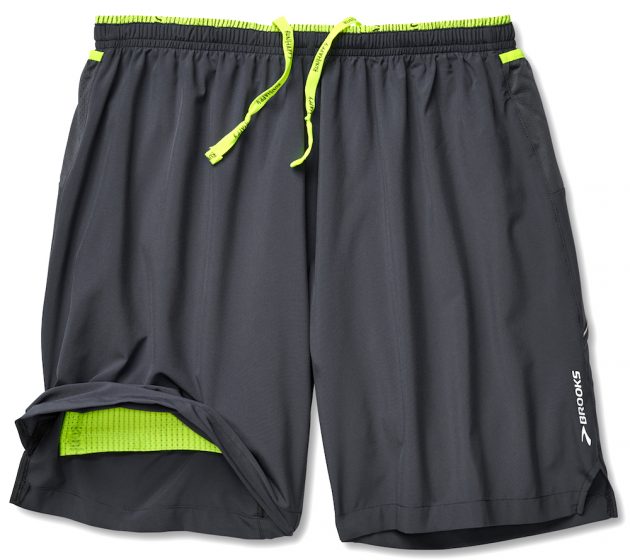 Get the tried-and-true fit of these men's running shorts in an all-new array of colors. Lightweight, stretch-woven fabric and an internal mesh boxer brief keep you moving comfortably, and an elastic waistband with stretch drawcord ensures shorts stay put. Plus, there's a place for all your must-take items on the run with two storage pockets at each hip for easy access, a covert pocket in the boxer brief leg, and a secure sweat-resistant zip pocket at the back center. Clean design and comfortable cuts make these running shorts for men a solid go-to.
New Balance 880v7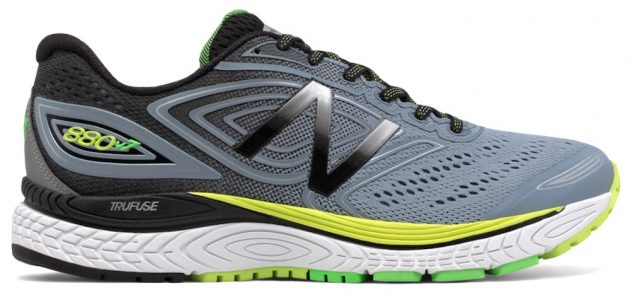 The men's 880v7 running shoe is designed to support you for the long haul. Great for going long distances, it features a breathable mesh FantomFit upper with a no-sew overlay engineered to offer ultra-light support and fit. Meanwhile, two layers of foam for luxurious support. Plus, the color block design with cool gradient detail adds style to every step you'll take. The men's 880v7 provides lasting comfort and reliable performance run after run. Shoe features a data-driven upper made with breathable engineered mesh and two TRUFUSE cushioning foams in the sole that work to soften each step.