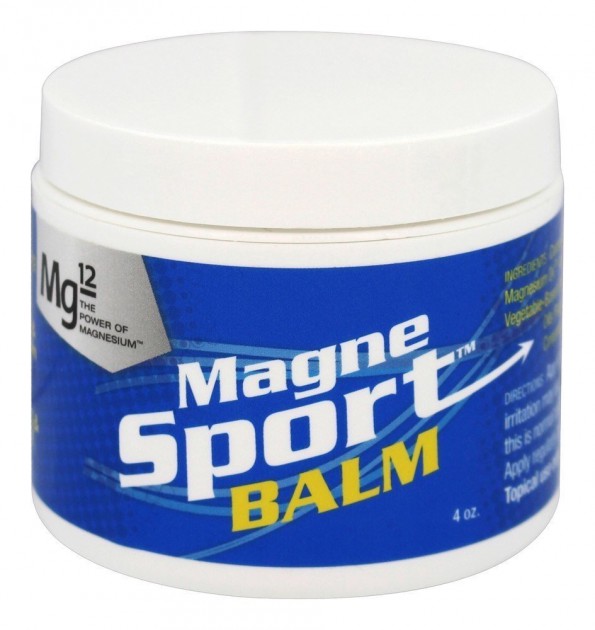 Magne Sport Balm 
Often referred to as "the miracle mineral," magnesium has been touted by many health experts as the single most important nutrient for human health. Yet it's estimated that a nearly 68 percent of Americans are deficient. While there are many ways to get more magnesium in your diet through whole foods, Magne Sport Balm made with magnesium oil offers a topical transdermal alternative. The makers of Magne Sport Balms claim that it can increase energy, enhance endurance, reduce cramps, and soothe muscles. Infused with a blend of arnica, aloe vera, jojoba and other essential oils, this all-natural balm may have other therapeutic effects, as well. In our initial test of the balm we saw immediate benefits in pain relief and think this product is worth a try!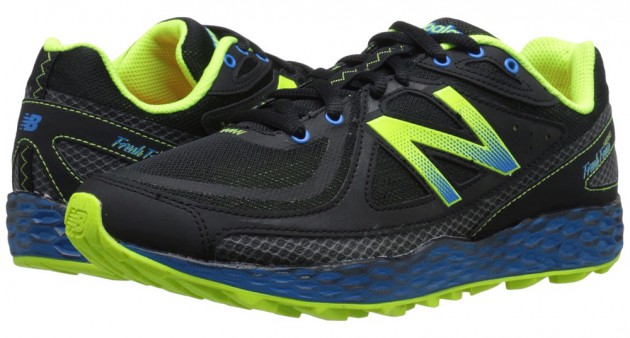 New Balance Fresh Foam Hierro 
New Balance's Fresh Foam Hierro is ready to protect your feet on the most rugged trails and challenging terrain. The toughest trails are no match against Fresh Foam Hierro Trail's outsole. Named after the least populated and wildest of the Canary Islands, this trail running shoe loves dirt and distance. The Hierro is the second version of the Fresh Foam 980 trail shoe and has been improved to be slightly lighter, softer and more flexible, with a more durable upper. New Balance also added a puncture-resistant mesh to the outside of the heel where the upper meets the sole to keep your feet from getting stabbed by sticks and thorns.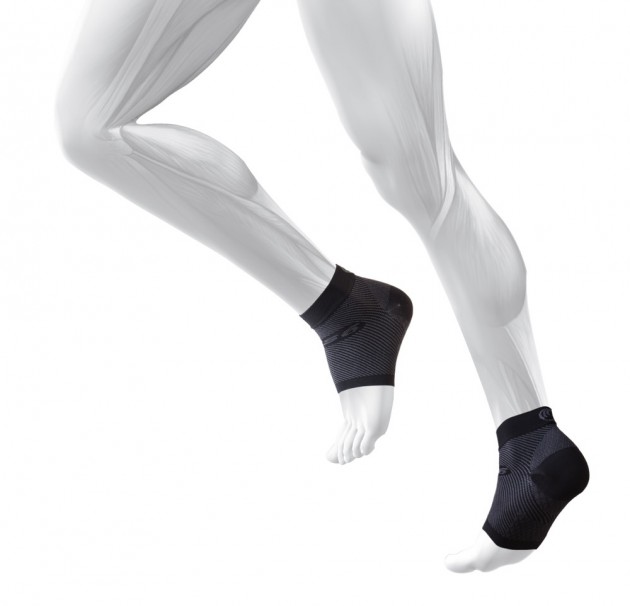 OS1st FS6 Foot Sleeve
The OS1st® Brace Layer System™ delivers medical grade support in sleek and powerful performance bracing sleeves with more flexibility than other compression wear products, providing precise graduated compression that surrounds joints, muscles, tendons, and ligaments with anatomically correct zones for enhanced circulation, to support and stabilize joint structure, and to speed recovery. The FS6 Performance Compression Foot Sleeve is designed to relieve symptoms of Plantar Fasciitis, Achilles Tendinitis, heel pain, foot swelling, and other discomfort.