OS1st® DS6 Decompression Sleeve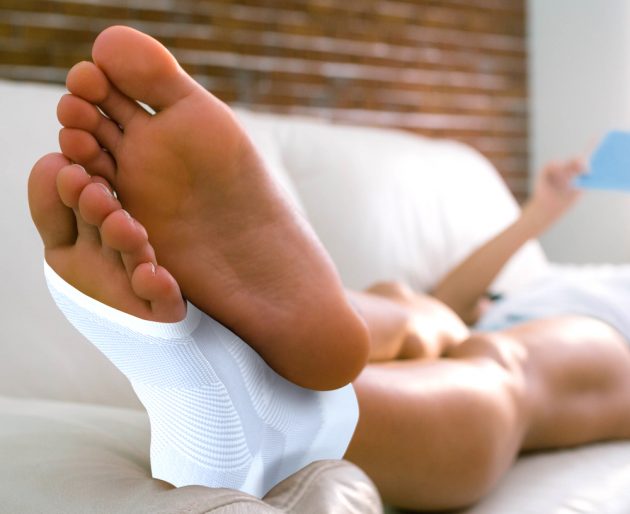 Runners indeed "run for a reason".  Despite their desire and commitment to run, or maybe because of it, many runners will suffer injury from the demands of their sport.  Plantar Fasciitis is common and recurring with a high incident rate among runners.  OS1st products were created to help solve these problems and keep runners doing what they love.  The newest product from OS1st is the DS6 Decompression Sleeve. The New DS6 combines our patented Compression Zone Technology® with the latest patent pending K-Zone® Technology, a process like taping, that creates an easy-to-use sleeve offering similar benefits of clinical taping but with constant effectiveness and ease of application. The DS6 is designed for resting and/or overnight therapy for moderate to severe cases of PF. Other overnight treatment devices have traditionally been uncomfortable, bulky, and inconvenient.  The DS6, with its thin profile and lightweight breathability, solves this problem and can reduce pain the very next morning.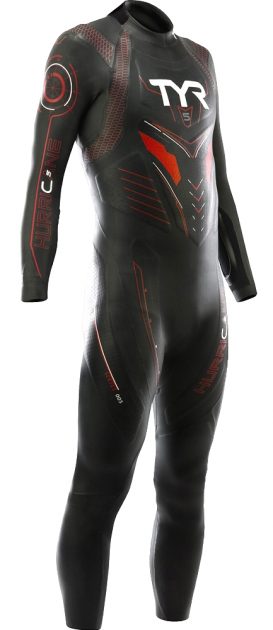 Tyr Hurricane Cat 5 Wetsuit
Designed for elite triathletes, the HCCVM6A Cat 5 wetsuit showcases 100% Yamamoto 39 Cell Nano SCS Coated Neoprene exterior to provide unsurpassed buoyancy in the water and now boasts some of the same cutting-edge features as the world-renowned Freak of Nature wetsuit. It's Free Range of Motion Zones eliminate constriction, allowing a long reach without placing strain on the shoulder. Quick Release Ankle Cuffs allow for effortless removal.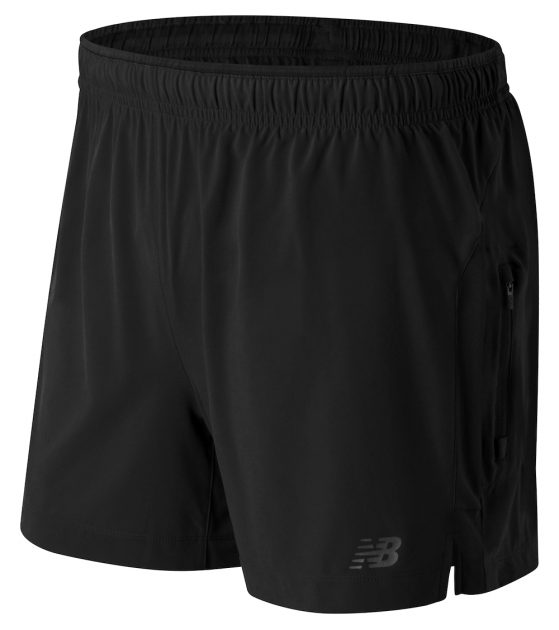 New Balance Impact 5" Track Short
Don't let anything slow you down. Lightweight and made to move, the Impact 5" Track Short features a soft and secure waistband plus a built-in brief for the support to sustain many miles. In case your workout leads to an errand run, a convenient zip pocket stashes keys, cash and other small essentials. Lightweight and ready for action, our men's Impact 5" Track Short features a plush waistband, reflective accents, and of course – moisture-wicking NB Dry technology.