VeganSmart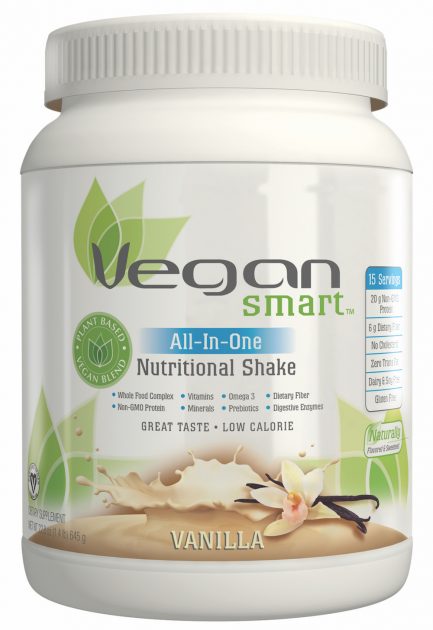 VeganSmart is a vegan, all-in-one nutritional shake with a complete blend of 5 different non-GMO plant based proteins that help build and repair tissue and muscle. VeganSmart does not contain any artificial sweeteners, flavors, colors, preservatives, gluten, soy, dairy, and eggs. In just one serving, VeganSmart includes 22 vitamins and minerals that promote healthy cell functions in the body. In addition, this serving contains 9 different vegetables and fruits that naturally produce antioxidants for a healthy diet. By combining the importance of plant based, nutritious ingredients with a delicious variety of fun flavors, VeganSmart protein shakes provide enjoyable yet healthy options for consumers.
PRO+ High Protein Cookies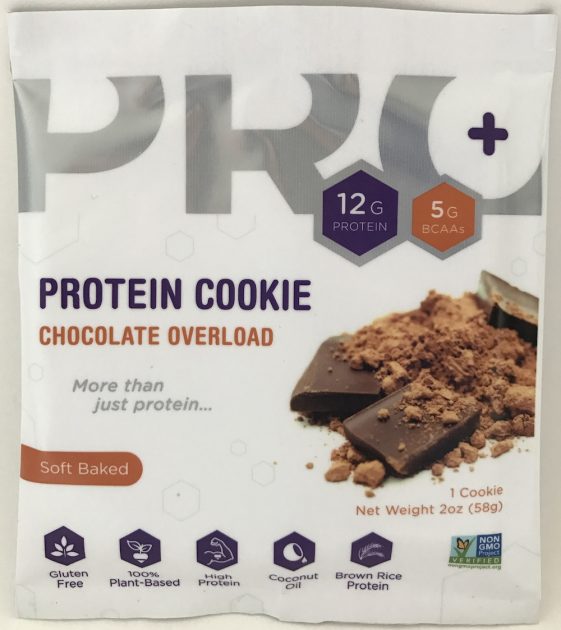 Developed by a Sports Nutritionist with a passion for baking, PRO+ High Protein Cookies from Peace A' Cake are 100% plant-based, gluten-free, and contain 12 grams of high quality organic brown rice protein. Both the Super Spices and Chocolate Overload Cookies contain an extra dose of isolated BCAAs to achieve an excellent amino acid profile. Delicious taste and health benefits as a decadent protein-rich cookie… your body will feel the difference! New to market, Peace A' Cake PRO+ Protein Cookies are nutritious pre and post-workout fuel, designed with an athletes' body in mind. PRO+ Plant Based High Protein Cookies are available in two delicious flavors, including Chocolate Overload and Super Spices.
NB Ice Short Sleeve Shirt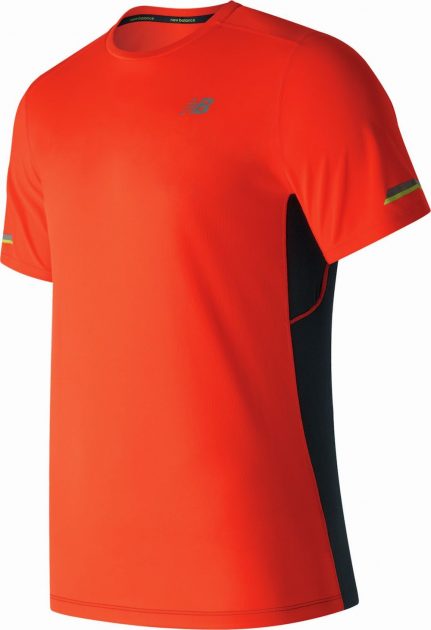 Up your cool factor while you push yourself for your next big race. The New Balance men's Ice Short Sleeve Shirt helps keep you cool and dry as things heat up thanks to sweat-activated NB Ice fabric. Flattering seams, back vents and media cord guides help ensure your workout goes smoothly from start to finish. Plus, NB Dry technology helps wick away sweat while reflective accents add visibility. The Ice shirt is 100% Polyester and is made with an athletic fit, dropped hem, and under arm gussets. It also includes a media cord guide.