By Michael Minzes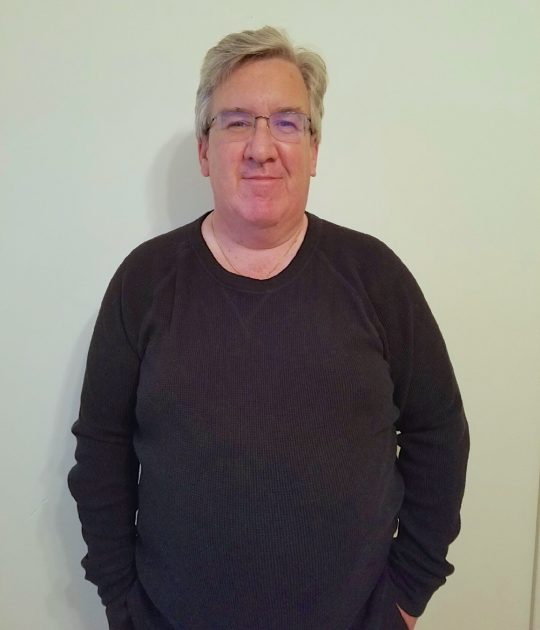 Over the last 6 months I made some small changes that had a dramatic effect on the quality of my life and health; simple changes anyone can do with very little effort.
I simply changed the way I thought about diet and exercise. Then I spoke about the changes I wanted to make. And finally, I made the changes necessary to reach the targets I set for myself.
As a result of thinking, speaking, and acting differently, I lost 40 pounds since May 2016 and I continue to lose weight. My life has improved dramatically and my health is well on its way to being perfect for me. Without prescribed medication I was able to achieve things that I never thought possible.
All I did was make 3 very simple changes in my life.
I changed the way I think.
When I changed the way I thought about diet, exercise and overall health, it made it easier to face things head on.
I changed the way I speak.
When I changed the way I talked about health to match my thoughts, it became a belief.
I changed the way I acted.
When I was ready to make the changes, I was already thinking and talking about them as if they were already happening. It was easier to start something I already believe in.
I began with thinking about it, then I started talking about it, and before I knew it I was acting upon it.
As a result, my life has improved drastically. The changes in diet and exercise made a huge difference in everything that I do in my personal and professional life.
Having the added benefit of being a QuintilesIMS employee helped tremendously as well. QuintilesIMS has several wonderful programs to help make these changes. Having support systems in place makes it much easier to set and reach targets.
There is a great quote from Mahatma Gandhi about how we all have the power to make a simple change in order to be happy.
"Happiness is when what you think, what you say, and what you do are in harmony."
# # #
Michael Minzes is the Global Disaster Recovery Manager at QuintilesIMS.  For more information you can contact him at Michael.Minzes@quintiles.com