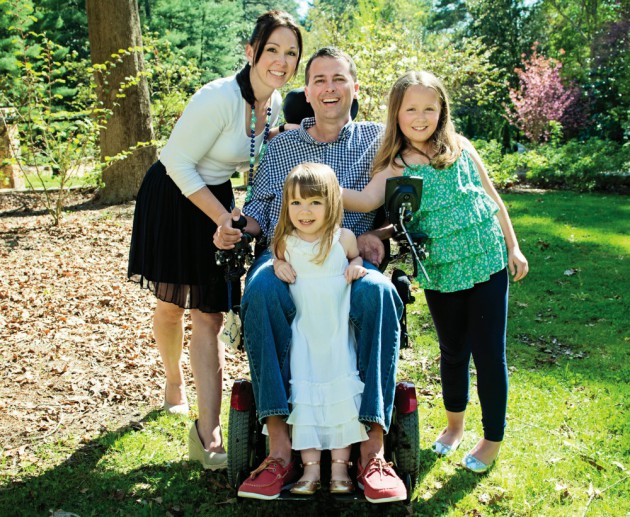 With the time he has left, Chris Rosati hopes to help change the world with a video project called "The Blessings of My Disease." This summer, Rosati will travel the country meeting and documenting conversations with inspiring persons with ALS (PALS). But it is not just for those suffering with the disease. The PALS Rosati will interview have something to teach everyone – healthy and ill.
Interviews will be shared with the ALS Association and also on YouTube. Rosati will make every effort to promote them through social media, traditional media, film festivals, etc. Donors will be notified of every new video posted.
For more information, please visit http://www.gofundme.com/6kfowo.