By Josh Hatchell
When you think about the vital role a bike helmet plays on every ride, they are one of the most overlooked accessories. Just like all your other items for your new bike, or season starting purchases, it's best to buy from your local bike shop. Not only will you leave with a properly fitted helmet, but you also get the peace of mind that there is the after-sale support if anything goes wrong.
Helmets are a big deal, and may save your life one day, so invest in the safety. There is a lot of technology that goes into designing a safe helmet so it performs properly in the event of an impact. The helmets you should find at your local bike shop go through rigorous testing to exceed, not just meet, safety standards. Explaining this to customers can be very long winded, so at Spoke Cycles we actually keep two examples of helmets to show customers the difference. A department store helmet and Cannondale helmet, both have been involved in crashes and are on display.
Let's be real, no sugar coating, do you really want to buy a helmet from one of those big box stores, and have it fitted by the guy from the candle department?
So what should you look for in a helmet? Find a helmet that matches your riding style. All helmets are not the same; if you are riding a Mountain Bike, road bike, BMX or triathlon bike, manufacturers make helmets specific for each discipline. For example, MTB helmets protects the rear of the head more than a road helmet, a triathlon helmet is typically designed more for speed than ventilation and safety. All these factors need to be addressed.
There are many other technologies that can be included in the helmet you purchase such as ventilation, weight, accessorizing the helmet, crash replacement programs, and visibility just to name a few.
Here are some tips to buying your next helmet.
If you wear a cap or something underneath your helmet while riding, take it with you.  Even if it's only during the wintertime, you want to make sure the helmet fits properly.
Shop for helmets after a haircut, this is the smallest your head will be; ensure a proper fit.
Take sunglasses with you if you ride in them, some sunglasses can interfere with the fit mechanism in the back of the helmet.
Always buy a helmet that fits, not because you like the color. Improper fit is amplified on mile 100.
If your helmet is five years old, it is time for a new one.
If you have ever crashed in your helmet and had head impact, it's time for a new one.
Some of our favorite helmets are: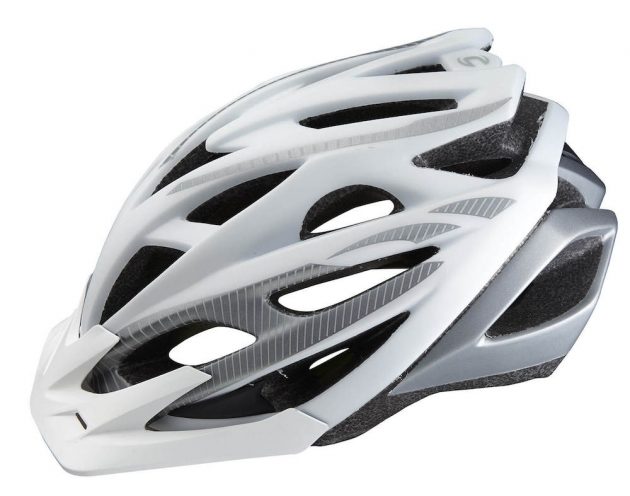 The Cannondale Radius. It is a go to helmet for us at the shop for the first-time bike buyer.  It is equally suited on the tarmac of the greenway to the bridle trails of Umstead State Park.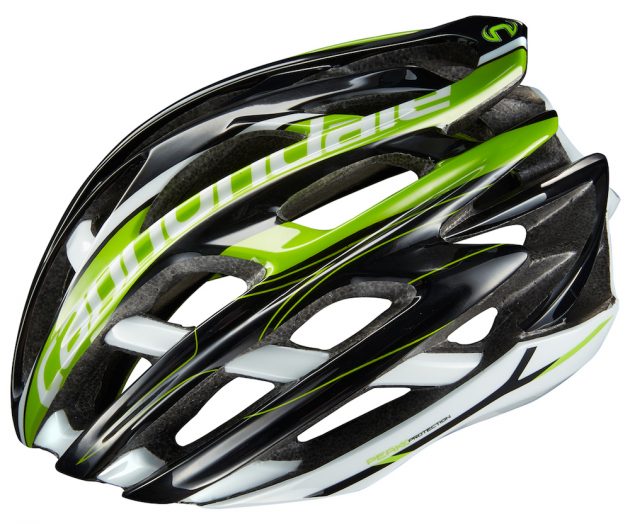 The Cannondale Cypher is a great pick for the road rider. It is lightweight and offers a ton of ventilation on those hot and humid NC summer days and has the option of a aero cover to make one helmet fit two needs.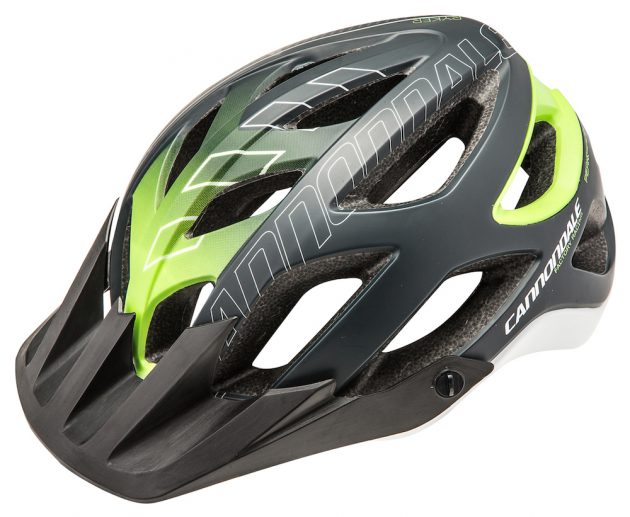 The Cannondale Ryker is our pick for the mountain biker who loves to spend time in the trees. It offers bigger ventilation openings, and a deeper profile at the back of the head, should your next wheelie not go as planned.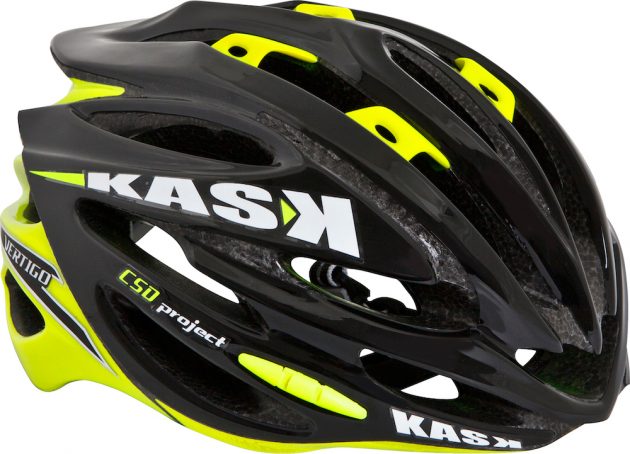 One of my personal favorites to train and race in is the Kask helmet range. It is one of the lightest on the market, allows a lot of airflow and has a ton of micro adjustments to really dial in the fit between winter and summer riding.
# # #
Josh Hatchell is the Lead Technician and Bike Fitter at Spoke Cycles in Wake Forest, NC. He is also active in grassroots efforts as a member of Berger Hardware Bikes.