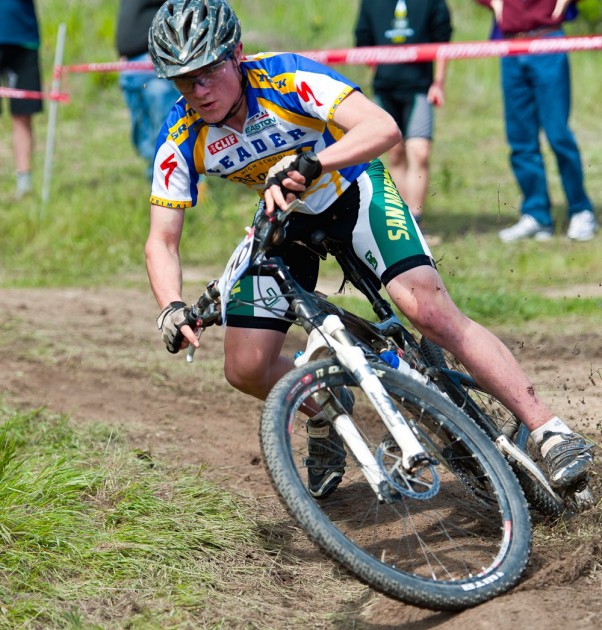 How would your high school or middle school child like to have the opportunity to ride and race on a mountain bike team with his or her peers? Does your child love to ride a bike, but you just don't have the time, the skill or the experience to help get him or her get started or to the next level? Perhaps they just haven't found an appealing club or team sport at school, or are looking to try something else. Maybe they are already an accomplished cyclist and are looking for a way to compete against other similarly aged student-athletes. Maybe you're just looking for ways to get them to spend more active time outdoors.
Great news! The Virginia Interscholastic Cycling League, a non-profit 501(c)3 NICA Project League, promotes interscholastic mountain bike races for middle & high school students in Virginia. They provide structured training programs for prospective coaches, riders, and school officials. The League is open to any middle or high school students in the Mid-Atlantic.
Founded in 2009, the National Interscholastic Cycling Association (NICA) develops high school mountain biking programs for student-athletes across the United States. NICA provides leadership, services and governance for local leagues to produce quality mountain bike events, and supports every student-athlete in the development of strong body, strong mind and strong character through their efforts on the bike. With the addition of NICA Virginia High School Cycling League, NICA continues towards the goal of being coast to coast by 2020.
The National Interscholastic Cycling Association ("NICA") will develop high school mountain biking coast-to-coast by 2020, as well as:
•Promote athlete skills development, excellence, teamwork, professionalism and respect for the community and the environment;
•Promote the sport of mountain biking and the benefits of mountain biking as a healthy, low impact, outdoor recreational lifestyle;
•Provide national leadership and governance through comprehensive policies, rules and guidelines to establish fair rules of play and codes of conduct;
•Provide comprehensive Coaches Training and Licensing program to establish and maintain national standards and best practices;
•Provide comprehensive risk management guidelines for mountain bike programming to establish and maintain national standards and best practices;
•Provide technical assistance and support for League formation, team formation, races, camps and special events;
•Provide successful models of League development, sustainable fiscal growth, and corporate and individual donor development;
•Advocate for the environmental conservation of natural areas and parklands, mountain bike trail access, and the development of sustainable trail systems.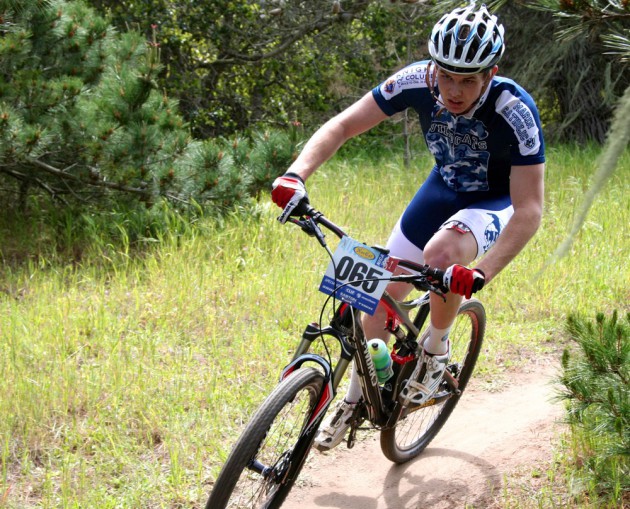 The league needs your help!
Coaches needed – no experience necessary.  Skilled and dedicated NICA coaches are the heart and soul of NICA leagues.  NICA will train and certify you using the same materials and resources that 3,100+ successful NICA coaches across the US use.
Women needed as role models. Currently, 19% of NICA student-athletes are girls; that's a good start, but research shows that for girls' involvement to have an impact, that number needs to be at or above 30%. The organization is starting an outreach program, Crank Sisters, to provide opportunities and encouragement for girls and women to get involved with the League.
For more information about the league, about joining an existing team, forming a new team or just helping out in general, please visit http://www.virginiamtb.org