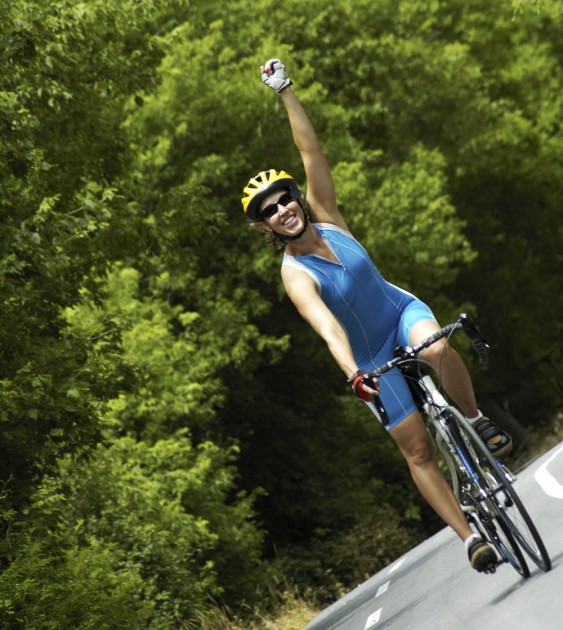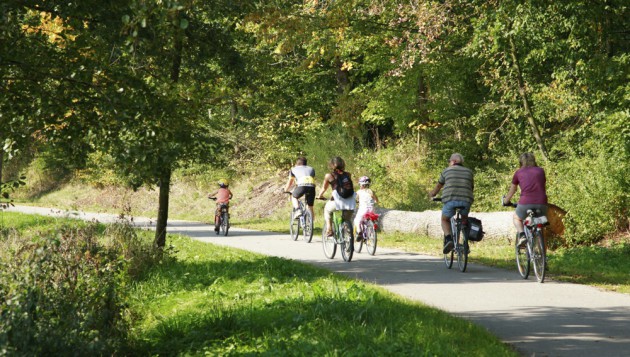 Begin this year's cycling season at the 10th Annual Tour de Lure in Marion, N.C., where "Main Street Meets the Mountains." Marion is located in the Blue Ridge foothills, providing a spectacular route between Marion and gorgeous Lake Lure. Tour de Lure is a 71-mile route, ascending a total of 5,600 feet. Climb Stone Mountain, passing through spectacular Chimney Rock and around Lake Lure, before returning to Marion via the Assault on Mount Mitchell route. These roads are lightly traveled with few turns, nice pavement and no major highways interrupting your ride! Remember, this is a ride, not a race; however, many riders use it as a training event.
Thinking 71 miles is a bit much for a fun ride? Consider joining the Corpening YMCA Fun Bike Ride. This shorter course is an exciting 23-mile route over rolling hills, winding through scenic farm landscapes opening to stunning long-distance views.
These rides are open to all ages and both rides begin at 9 a.m. Register now until March 7 at the $40 rate before it increases to $45 between March 8 and April 3. Registration is available on the day of the ride(s) at $50.
Directions:  Interstate 40/Exit 81/Marion driving east on Sugar Hill Road, passing Walmart on your right. Continue driving east to stoplight/intersection at Grace Corpening Drive on the left. Turn left and locate your parking space. Lost? Call 828-659-9622.
Corpening YMCA at 348 Grace Corpening Drive, Marion, NC
Call toll-free to request a free visitor guide: 888-233-6111. Go online to see events, lodging and more.  www.exploremarion.com