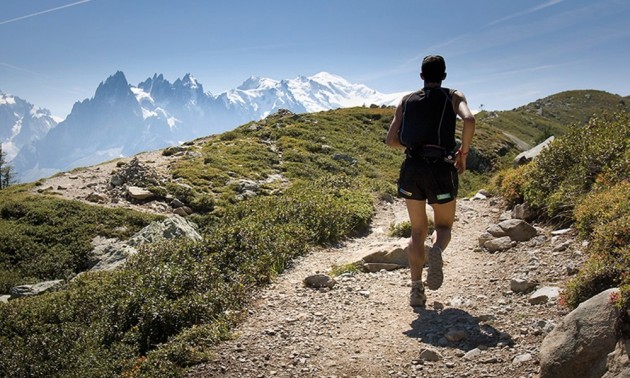 The legendary Leadville Trail 100, started back in 1983, has been dubbed "The Race Across the Sky" due to the mountainous and extreme altitude at which it takes place. Even before then, of course, people were negotiating mountains out of contest and necessity. But it wasn't until the early 1990s, when Italian mountaineer Marino Giacometti and a few fellow climbers pioneered races on Mont Blanc and Monte Rosa in the Alps, that the extreme sport of skyrunning was born.
Skyrunning is generally considered to be any mountain running event that takes place above 6,600 feet, where, as Giacometti described it, the earth and sky meet. In addition to the altitude, races typically include inclines of 30 percent or more with a marginal degree of climbing difficulty that may sometimes require ski poles to aid runners' progress. A variety of disciplines are included within the parameters of skyrunning, each with its own attributes, such as the Skymarathon®, Skyrace®, Vertical Kilometer® and a few others, some of which incorporate cycling, skiing and climbing.
Today, the sport includes more than 200 races worldwide with around 30,000 participants from 54 countries. The Skyrunner World Series® includes races in Spain, France, Switzerland, the United States, Italy, Andorra, Russia and Greece.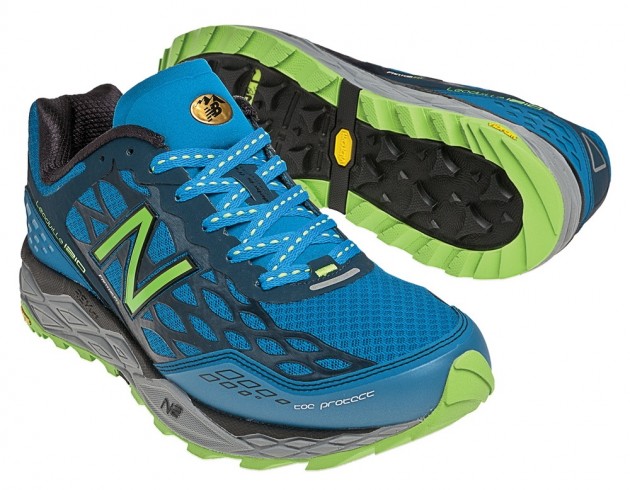 Gear
In the mountains, speed means safety: the ability to move quickly in the face of an oncoming storm or to descend rapidly due to hypoxy can be decisive issues. Variable temperatures, terrain and altitude all require products that are technical, light, thermal, breathable and elastic and that protect without restricting your movements and, hence, speed.
The International Skyrunning Federation offers some great tips on gear on their site www.skyrunning.com. In short, you'll want trail shoes with a good grip and a protective upper to resist water and possibly snow, and depending on the race and terrain, you may need full-length tights or long, microfiber pants and a long-sleeved top. Away from marked courses an altimeter/compass is useful, or take a GPS. Of course, don't forget your water bottle and energy bars. As the list of compulsory gear varies per race, you'll want to check the race's website for mandatory gear.