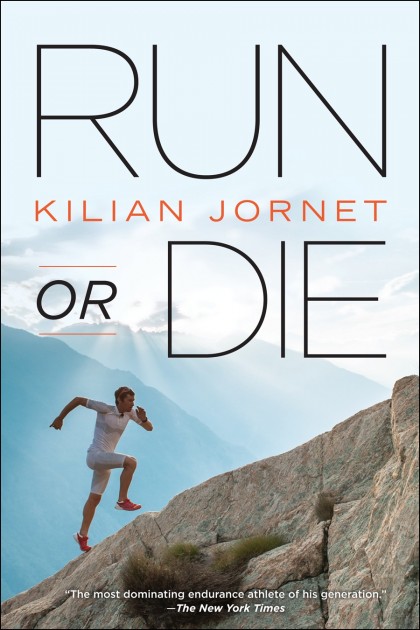 Kilian Jornet is a professional ultramarathoner, trail runner, ski mountaineer and mountain-running world champion. Born and raised at 6,000 feet above sea level in the Spanish Pyrenees, Jornet climbed an 11,000-foot mountain – the highest mountain in the region – at age 5. His mother taught him skills to survive the high alpine environment, and today during races he takes energy from the mountains around him. Jornet's remarkable effort at the 2010 Western States 100 was seen in the race's documentary "Unbreakable," but his autobiography, "Run or Die," goes deep into his psyche, providing an inspiring, insightful, candid and deeply personal look into the heart of the one of the world's greatest endurance runners. For Jornet, life presents a simple choice: Run. Or die.
An exceptional athlete and an extraordinary person, Jornet has conquered some of the toughest physical tests on the planet. He has run up and down Mount Kilimanjaro faster than any other human being, and struck down world records in every challenge that has been proposed, all before the age of 25. Redefining what is possible, Jornet continually pushes the limits of human ability, astonishing competitors with his near-superhuman fitness and ability.
But the book is not a statement about his prowess as a runner. It's about the ferocity with which he adores the mountains and the same ferocity with which he runs them. Already an international bestseller, "Run or Die" has recently been translated into English. In it, Jornet shares his passion and invites readers into a fascinating world rich with the beauty of rugged trails and mountain vistas, the pulse-pounding drama of racing, and an intense love for sport and the landscapes that surround him. "Run or Die" is available in bookstores, running shops and online. Read a sample chapter at www.velopress.com/books/run-or-die.