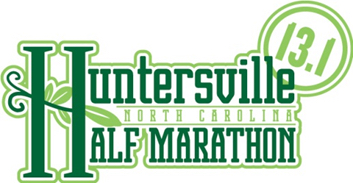 Since the beginning the objective of the Huntersville Half was to provide local runners a race on the streets where they train. Every year we put runners first.  The event has grown 5-20% each year. The course remains the same as previous years with possible changes in the future. The rolling hill course winds through Huntersville neighborhoods and shopping centers showcasing the community, while focusing on the safety and enjoyment of the runners and the community.  Local athletes, businesses and community members support the event to give participants the opportunity to experience Huntersville as a leader in advocacy for health and wellness.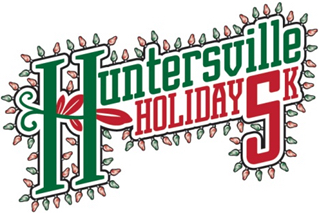 The 2017 Huntersville Half Marathon and Holiday 5k – presented by Novant Health Huntersville Medical Center for the seventh year – will benefit the Novant Health Foundation, helping families of patients in need during and after treatment. Over the past 7 years, the event has given over $30,000; after all, this race is about local runners supporting the local community.
The event is Saturday, December 9 and starts and finishes at Birkdale Village in Huntersville, Exit 25 off I77. The half marathon begins at 8:00am and the 5k begins at 8:10am. Due to the support of the local community, we have the opportunity to provide a quality event designed with the athlete in mind.  Current prices are $60 for the half marathon and $20 for the 5k but will increase on October 1.  Registration remains open online until race morning. 
Each athlete receives a custom Huntersville Half hoodie and custom finishers medal (as seen on www.huntersvillehalf.com).  USATF-certified course maps and other race information can be found at www.HuntersvilleHalf.com.
For more information about the Huntersville Half Marathon and Holiday 5k please visit www.huntersvillehalf.com or contact Race Director, Bear Robinson, at hardcoreseriousfitness@gmail.com.