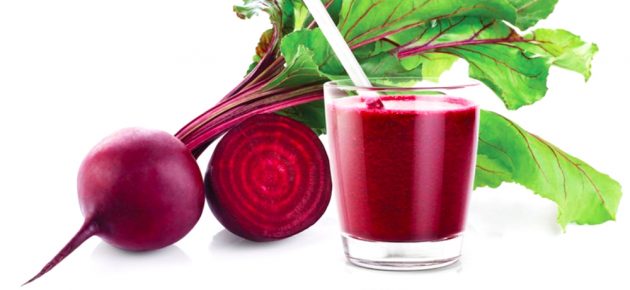 By Jordan Allen
Whether you're training for your first race or your fastest, it is important to develop a proper nutrition plan. Training and race day nutrition is not the simplest thing to figure out and there is definitely not a one-size-fits-all plan.
I have been running competitively since I was 12 years old and always knew what I ate was important, but it wasn't until after I ran my first marathon that I truly grasped just how much my diet was directly correlated with my success as a runner. I found that I have a horribly sensitive gastrointestinal (GI) system and running for hours on the foods I was taking in was not going to cut it.
A few months after my first marathon and shortly after graduating from NC State with a degree in Nutrition Science, I started becoming more in tune with my body and noticed that a mostly whole food, plant-based diet was providing more energy and making me a stronger athlete. I didn't feel so sluggish, or even more so, "intestinally challenged" anymore. While I don't follow a perfect 100% plant-based diet, I do focus heavily on eating more vegetables, fruits, beans, nuts, quinoa and tempeh. I try to drink up to two liters of water a day and I incorporate cold-pressed juices into my lifestyle as a supplement for added nutrients.
It is not a one-size-fits-all plan, but here are five food and nutrition tips to take with you when prepping for a marathon:
1. Hydrate, hydrate and hydrate some more
Water is KEY during marathon training, especially in the very warm summer months. Women should drink two liters per day during training, men should drink three. Come race day, drink 12-18 ounces of water about an hour before the race. Do not over-hydrate race morning. Once the race starts, do not skip the water stations early on. You might not think you need water at the moment, but dehydration can creep up on you quickly.
2. Beet juice can improve stamina
Beets are a rich source of healthy nitrates that our body metabolizes into nitric oxide. This increases dilation of the blood vessels and improves blood flow, making it a great natural performance enhancer. The benefits are astounding!
3. Carb load for two days before the race
Carbohydrates are a crucial fuel source for distance runners; it is important to prepare a few days before a big race. Fruit, brown rice, whole-wheat pasta, steel cut oatmeal and cold-pressed juices are all good options to pack in the necessary carbs. On the eve of the race, you are most likely going to eat a pasta dinner. Make sure to eat with the early birds, around 4-6pm, so your food has plenty of time to digest and if you are anything like me, eat the blandest pasta ever. I have a hard time processing all the Alfredo and marinara sauces that are typically drowning the pasta noodles at a restaurant so I opt for a sauce-less, and therefore, quite flavorless pasta instead.
4. Don't try anything new on race day
Use your practice runs to simulate your race day fuel. Stick to what you eat before and during your practice run on the actual race day as well. My go-to breakfast the morning of a race is one bottle of Beet Boost by Viva Raw, a banana, and always a Cherry espresso flavor Brüks Bar with bits of Counter Culture coffee beans for an extra little jolt, and water to drink. This combo has worked for me every race and will probably never be changed
5. Utilize your spectator family and friends
I always pack extra snacks, cold-pressed juices and water into my race bag and give my bag to my mom. I don't care for the gels that are handed out later in the race as they tend to cause me GI distress so instead I plan out where I will see my parents along the race course and they have whatever I need on hand. Side note: I will forever have a banana readily available in my bag after I cramped up big time at mile 17 of the former Thunder Road Marathon in 2013 and was in dire need of any potassium-rich food. Having family and friends spread out along the course can help tremendously, not only for your dietary needs, but for motivation as well to make it through 26.2 of the toughest miles you could do.
There will always be ups and downs in training, especially when it comes to your food and nutrition. Most importantly, just remember to be connected and in tune with your body. This newfound awareness will naturally lead to improvements in your diet.
# # #
Jordan Allan graduated from NC State University with a Bachelor of Science in Nutrition Science. She is avid about combining physical fitness and good nutrition while running the streets of Charlotte, NC. You can catch her most mornings slinging tasty juice at Viva Raw in 7th Street Public Market.