Indianapolis, IN | June 23-24
Charlotte, NC | July 28-29
Baltimore, MD | September 23-24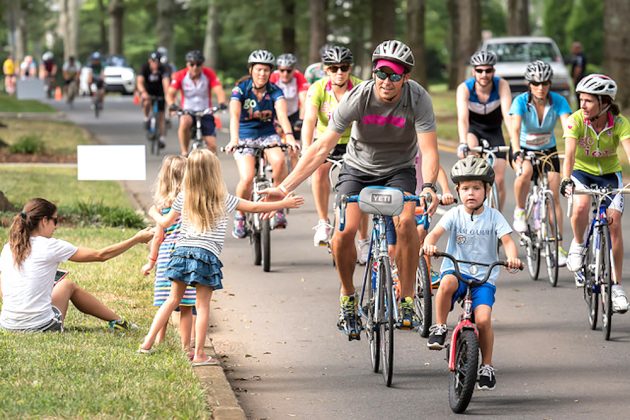 Grab your bike or walking shoes and get ready to help change the course of cancer this summer. 24 Foundation will be hosting its signature charity non-competitive cycling and walking events in three different cities: 24 Indianapolis (June 23-24); 24 Hours of Booty in Charlotte (July 28-29); and 24 Baltimore (Sept. 23-24).
The 16th Annual 24 Hours of Booty presented by Levine Cancer Institute is 24 Foundation's oldest event, which will host 1,200 riders and 200 walkers in Charlotte's Myers Park neighborhood and also feature a Youth Ride and Kids' Fest.
New to all three events this year is an inaugural walk where participants can sign up to fundraise and walk as many laps as they would like on a 1.5- to 2-mile walk loop located on the sidewalk alongside the course. There is a registration fee and minimum fundraising amount for each event. Participants receive: online fundraising tools; access to templates and fundraising ideas; fundraising level incentives; a T-shirt; full bike and medical support; entertainment; as well as meals, snacks and drinks throughout the event.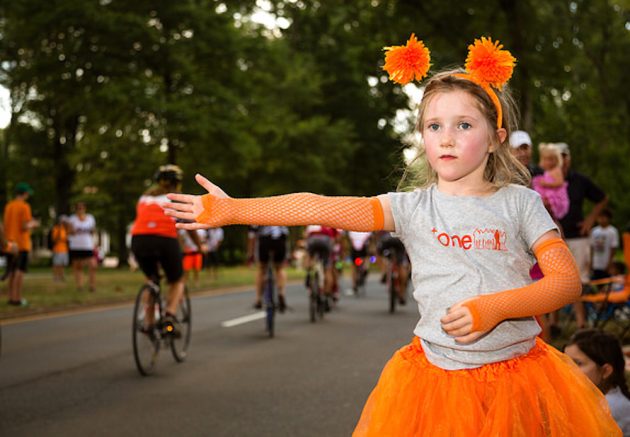 Based in Charlotte, 24 Foundation's mission is to inspire and engage communities to make an immediate impact on the lives of people affected by cancer. In the past 16 years, 24 Foundation has raised more than $17 million to support local and national cancer navigation and survivorship programs and services. Its primary beneficiaries include: Carolinas HealthCare System's Levine Cancer Institute and Levine Children's Hospital, Indiana University Health Simon Cancer Center, The Ulman Cancer Fund for Young Adults and the LIVESTRONG Foundation.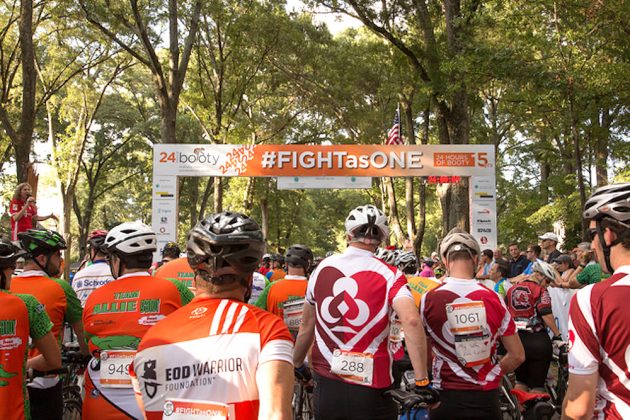 "Our signature cycling and walking events are geared for all ages and families, and bring together an incredible community of participants, donors, cancer survivors, supporters, volunteers, neighbors and spectators who go above and beyond to make a difference in the lives of those affected by cancer," said Mallory Walsh, executive director of 24 Foundation. "Through these events and our year-round fundraising efforts, we are helping change the course of cancer navigation and survivorship, and ultimately providing these outstanding services for all."
For more information or to register for a 24 Foundation event, visit www.24foundation.org/register.