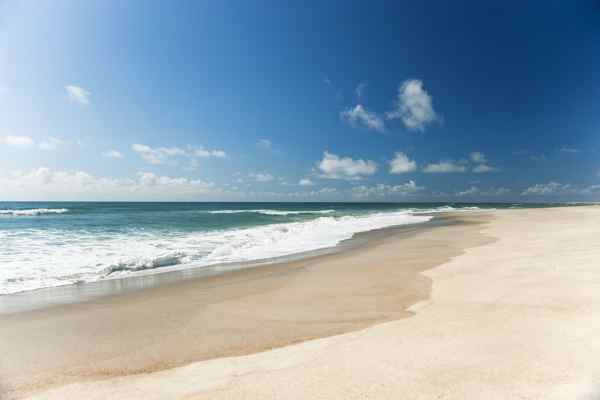 Oct. 19-20 – Garner to Atlantic Beach, N.C.
The inaugural Tuna Run 200 is an amazing overnight relay adventure that brings you and your friends together to run across eastern North Carolina before finishing at the beach, where a fabulous party is waiting for you. This 200-mile overnight trek starts just outside of Raleigh at scenic Lake Benson park in Garner on Friday, Oct. 19. The course will then travel east through the farmlands and forests of eastern North Carolina before reaching Emerald Isle and the southern Outer Banks on the Crystal Coast. The last 20 miles of this journey will be running along the Outer Banks to finish on the boardwalk at Atlantic Beach.
For more information or to sign up, visit www.tunarun200.com.