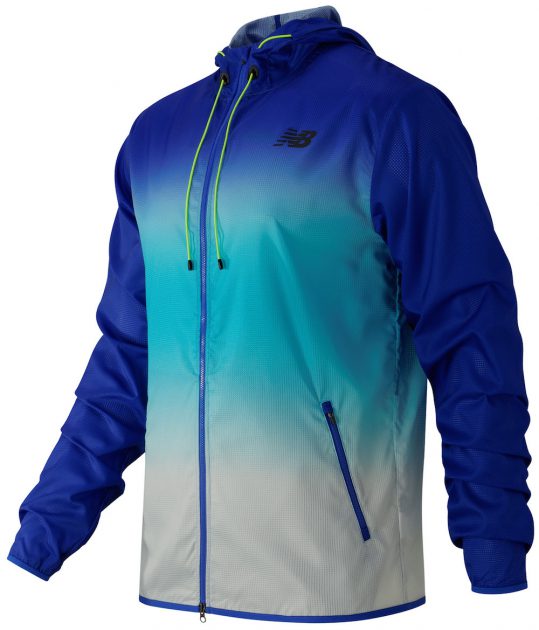 New Balance Windcheater Hybrid Jacket
Get out and get your blood flowing, no matter the weather. The lightweight Windcheater Hybrid Jacket is wind and water resistant, and has reflective details on the front and back for added visibility as you come and go.The men's fitness Windcheater Hybrid Jacket has an allover sublimated print that's eye-catching in any weather. Subtle underarm eyelets help improve breathability, while the hood with bungee, a 2-way zip and v-fold binding at the hem all work together to keep rain or wind out.
Skratch Lab Feed Zone Table Cook Book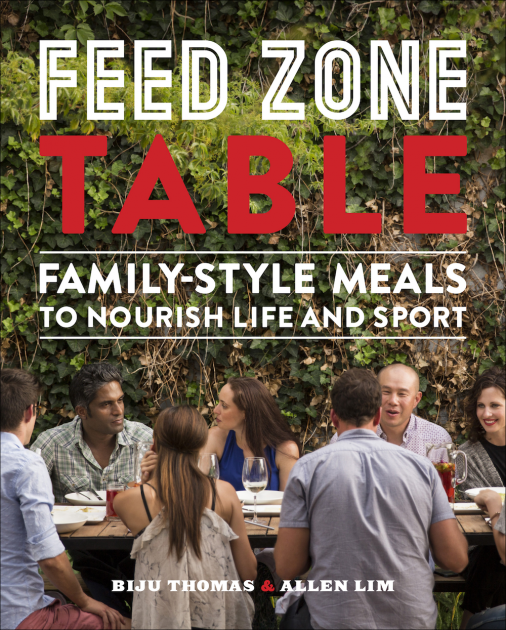 Skratch Labs makes some delicious mid-workout nutrition, but even it knows that fruit chews and rice cakes can't be all that an athlete consumes. Whether your sport is a relaxing hobby or you're continuously working towards newer goals and faster times, fueling your body the right way is important, and can be challenging. In the Feed Zone Table Cook Book Chef Biju Thomas and Dr. Allen Lim team up once again to provide a collection of dinner recipes geared towards feeding your family or entertaining your friends while remaining mindful about your food's ability to refuel your body after an active day. While the recipes are designed with athletes in mind, the books are for anyone who wants to add healthful recipes to their daily routine.
ENO DoubleNest Hammock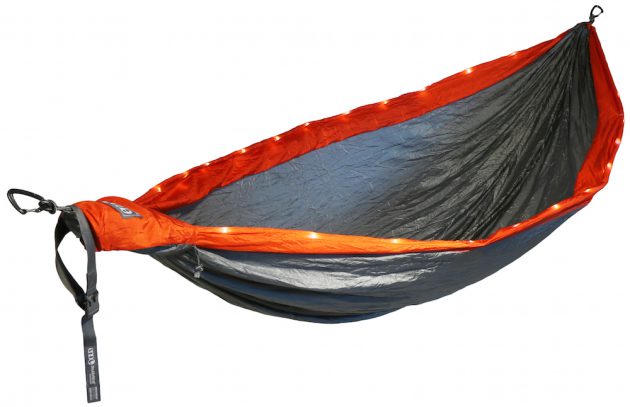 Amongst hammocks, the Eno DoubleNest reigns supreme and is your all-access pass to relaxation. Big enough for two and palatial for one, the DoubleNest still manages to stuff easily into its attached compression sack. This 19-ounce nearly 10-foot hammock packs up into a 5-inch square making it great for not just family car camping but, backpacking, too. Don't forget your Atlas Suspension System, too. Agile but enduring, the Atlas Strap weighs a scant 11 ounces, yet boasts a whopping 30 combined adjustment points. Constructed from Poly-Filament webbing with overlapping attachment whorls, the Atlas Strap is the ultimate in hammock suspension. When the weight of your world becomes too much to bear, hop in an ENO DoubleNest Hammock and trust all your cares to Atlas.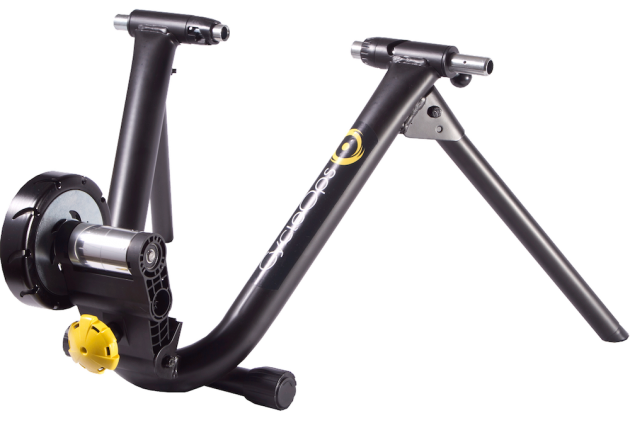 Cycleops Magneto Trainer
Stay strong all year long with the Cycleops Magneto Trainer. When riding outside isn't an option, the Magneto trainer is! Instead of succumbing to the elements, simply bring your bike inside for a worry-free ride and spend your time training, not cleaning road grime off your frame. With the Magneto trainer you could build your workouts around your goals — not the weather — and see major results when the sun shines again. The Magneto features a patented progressive magnetic resistance curve. The magnetic resistance unit provides a quiet and frictionless ride while the clutch knob provides perfect tension between tire and the resistance unit. The noise level at 20 mph is quiet 66-68 decibels.
JetBoil Flash Cooking System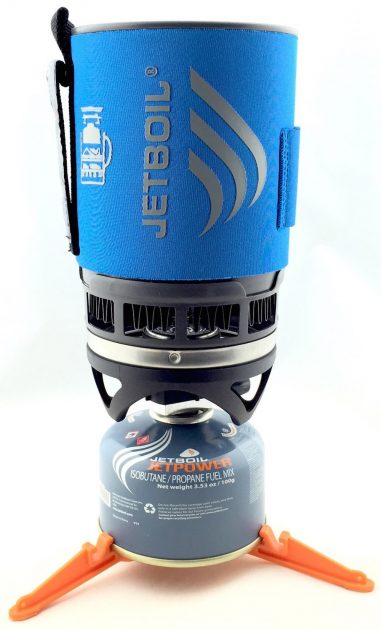 The JetBoil Flash® personal cooking system steps up from the JetBoil Zip with a push-button igniter, heat indicator, and increased volume. This system lights with the click of a button and in just over 2 minutes provides two cups of boiling water for cocoa, coffee, instant soup or a gourmet freeze-dried meal. The newly designed burner secures the igniter, protecting it from bumps along the road. Flash is designed to be one of the safest cooking solutions out there. The cooking cup clips onto the burner, preventing accidental spills, and the fuel canister tripod ensures overall stability. The insulating cozy has a color-changing heat indicator that signals when contents are hot. The Flash features a drink-through lid with pour spout and strainer and is compatible with all Jetboil accessories. The bottom cover doubles as a measuring cup and bowl. The fuel canister stabilizer is included but, the pot support and Jetpower fuel sold separately.
Gaiam Studio Select Dry-Grip Yoga Mat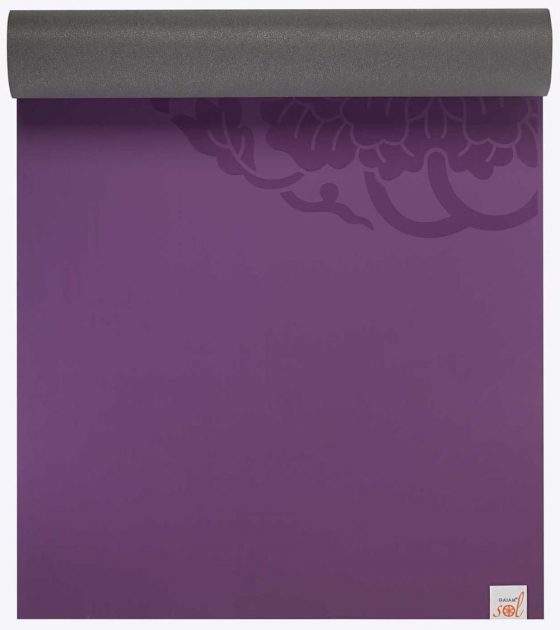 Get deeper into your posture during a hot yoga practice when you're slip- and worry-free on Gaiam's Studio Select Dry-Grip Yoga mat from our premium line of yoga mats created for yogis, by yogis. This mat is created with a topcoat that promises to wick away moisture and provide a better grip as temperatures in class rise. The rubber-free construction is also perfect for those with latex sensitivity. And with 5mm of cushioning, it's also soft on your joints. Manufactured free of the top six most harmful phthalates, this mat is a healthy choice for both you and the planet. 
SmartWool PhD® Run Light Elite Low Cut Socks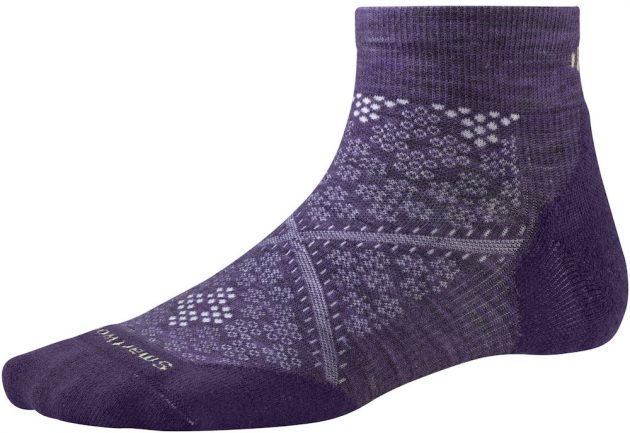 Featuring Light Elite cushioning, these socks contain targeted cushioning placed only where runners need it most, on the ball and heel of the foot. Packed chock full of smart features like their 4 Degree® Elite fit system, women's-specific mesh ventilation zones, and a virtually seamless toe. A low cut height provides that ideal balance of protection and style. The PhD® Run Light Elite Low Cut Socks feature 200 needle construction providing highest knit density while maintaining ultra light weight. Made in USA of imported yarn, these socks are comprised of 52% Merino Wool, 45% Nylon, 3% Elastane.