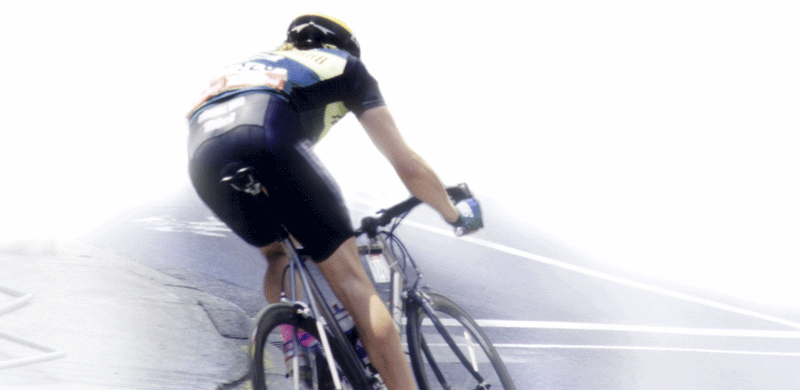 A great article on the Outside Blog called Old, Drunk Man Lost at Sea was the inspiration for this inaugural edition of my weekly column -- Training With Hemingway.  Check back every Wednesday to read about my current training for the Duke Half Ironman written in the style of the greatest writer ever!
My first installment is a cycling piece about the new group ride I attended in North Raleigh last night.  When told the average pace was 20-21 mph, I should have known better... but unfortunately I have the spirit of Hemingway in me (minus the Mojitos).
I pulled for what I believed to be 10 minutes and the strength of the wind made me stay aero.  No one passed and I could not see my Cateye so I could not judge my speed.  I was pedaling too hard to reach for the Clif gel in my pocket, but if I do not eat a gel I will bonk, I thought.  I drifted to the back of the paceline so that I could rest but the pace was too fast and I could not keep up.  I ate my gel and drank my water but it was no good.  I could not catch up and lost sight of the group beyond the hill.
The road was empty and I pedaled home alone. 
Comments
(1)
Subscribe to this comment's feed
Write comment
---